How does it work? Can you ship to me?
You'll find templates of my designs on my shop. Below is an example of my best-selling mug. The photos can be replaced with your own favourite images and the text personlised for your recipient.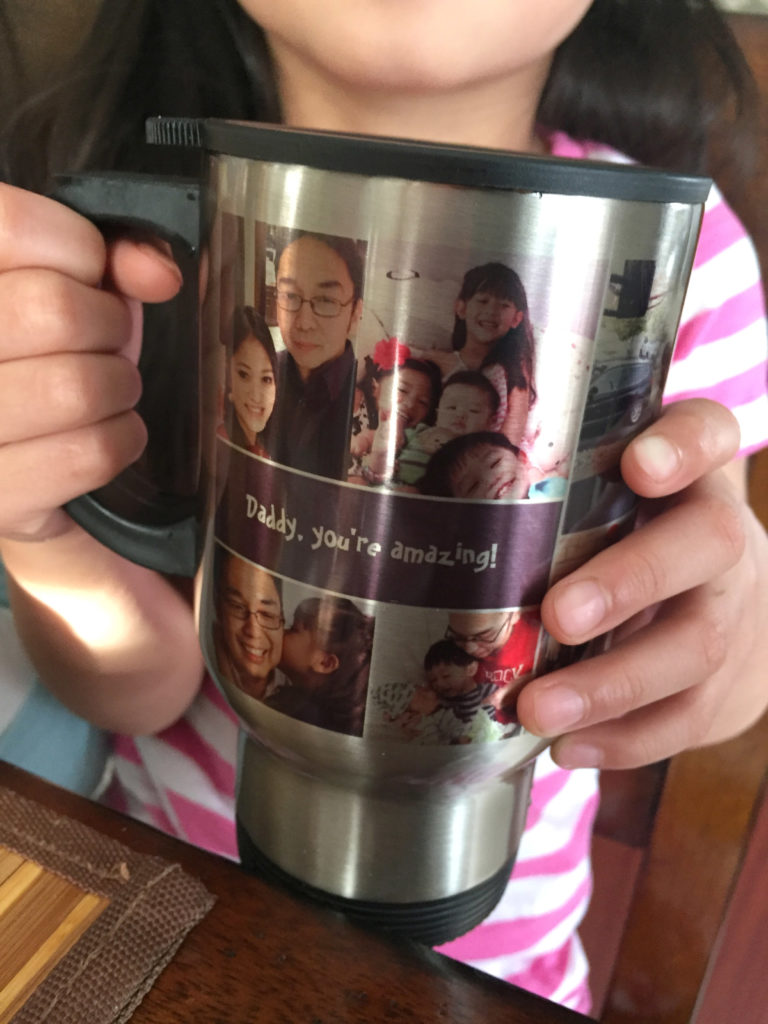 I'm pleased to have  Zazzle Inc. professionally print, manufacture and ship your orders to you. As mentioned above, simply choose a design from our shop, personalize/customize it using the online tool. Trust in the 100% satisfaction guarantee. Shipping varies per product and location, click here for more details.
How do I use the template tools?
To help you along, I've created the video tutorial using one of our holiday cards as an example.
Are there special deals and offers?
Absolutely! Special coupons are available each day.
Do you do custom designs?
I can certainly help you with custom designs which Zazzle can fulfill, please don't hesitate to contact me via email. For other design services outside my shop products, let me know the details and we can certainly discuss.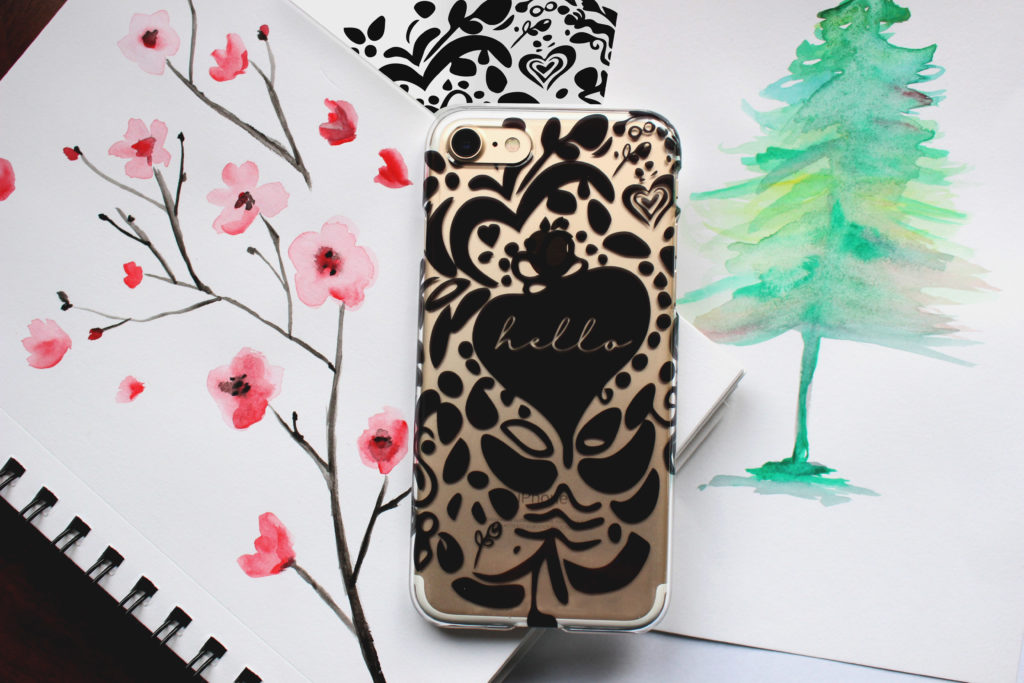 How long have you been a designer?
I've been a graphic designer for over 15 years. I completed a diploma in Graphic Design and Advertising. I worked at an agency right out of College and handled projects for Carl's Jr., La Salsa, Vex Hard Ice, Hauser Industries, Canada Cooler, and The Waterloo Airport, just to name a few. My experience at the agency helped me establish an in-house, print creative services department at Mary Kay Cosmetics Canada. I also volunteer for a non-profit organization as a freelance designer, which I find very rewarding. Below are some of my designs.